Category:
Our motorhome adventures
Blogs capturing the adventures we have had in our motorhome KEN. The blogs feature the lessons we have learned as new motorhome owners, the great places we have visited (and the not so great). We hope you enjoy the read.
Ann & Chris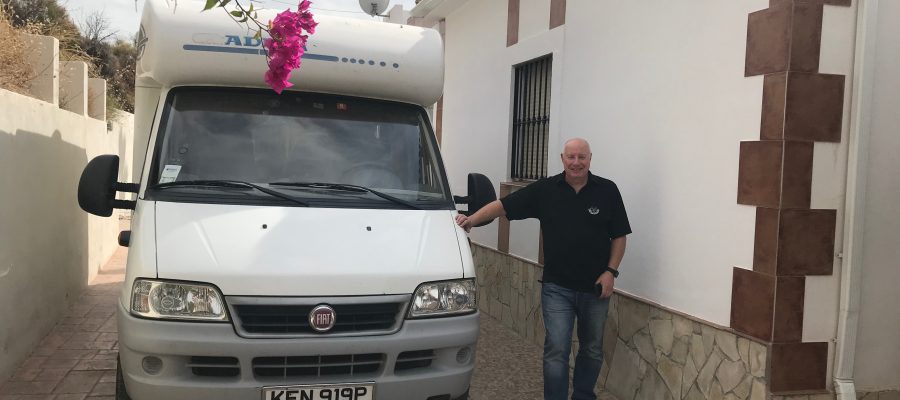 Having gone to bed during a heavy rainstorm, it was no surprise that we also woke up to pouring rain!