Rather than set up a new travel blog website, we felt that Casa Goodwin, could cover more of the lives of us 'Goodwins". As the song says, "wherever I lay my hat that's my home", so we felt the name Casa Goodwin worked for whether it was our life in Spain or our travels.
Now we have settled into the Casa in Spain (and loving it), it is time for us to explore a bit more that the world has to offer and we thought we would create a valuable record for ourselves and anyone else who might be interested and find some elements useful.
Our travels page features some of the great (and maybe not so great) places we have visited. I hope you enjoy the read and always please leave a comment if you wish to.
Whilst we love visiting Casa Goodwin in the Malaga region of Spain, with the problems brought about by the global pandemic, we decided to fill a life-long ambition and buy a motorhome. This travel blog has now been extended to include our motorhome adventures. We hope you enjoy reading them.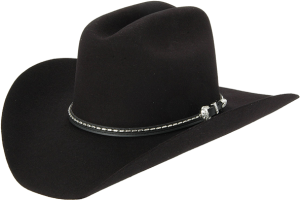 Wherever I lay my hat, that's my home
Cheers for now and I hope you enjoy reading our blog
Ax